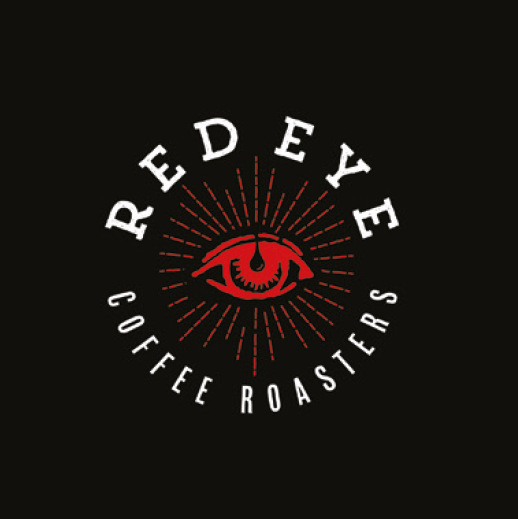 Red Eye Coffee
Operated by Irish-based artisan coffee producer Red Eye Coffee Roasters, the Red Eye Café opened its doors in February 2016 to serve the thriving business district in Galway on the west coast of Ireland.
The venue was an instant success, drawing ever-increasing business from the surrounding independent businesses and blue-chip companies with its freshly ground coffee, expert Baristas and high-quality menu.
---
The challenge:
As an eatery at the centre of a busy commercial district, Red Eye Café experienced bottleneck trade, with breakfast and lunchtime peak times and customers who didn't want to waste their lunch hour queuing for service, or when they needed to be at work. Red Eye co-founder and director Steve Delaney explains how he researched the technology that would provide a solution:
"I'd been looking at various solutions in the UK and Europe, but I wasn't sure what was available to us in Ireland. We considered an App but the costs were prohibitive, with development costs of €5000 upwards and the additional issue of update costs and management. Lots of things about using an App bothered me, including having to work on android and iOS. I had plenty of technology providers wanting to talk to me about development, but none of them had the answers I needed. The experience with Wi-Q was completely different."
The solution:
Jon Gowing, Wi-Q's Business Development Manager, travelled to Ireland to meet with Steve and within four weeks a branded Wi-Q mobile ordering and payment solution was in place at the Red Eye Café. Now, customers simply visit the dedicated Red Eye Café ordering portal from any Internet enabled device, make menu selections, pick a collection time and pay. Steve says:
"I liked the simplicity of the Wi-Q solution. As a business owner, I have so many areas to focus on that I needed something that wasn't going to take up too much of my time and I needed a development partner to run with it. When we got in to Wi-Q I was pleasantly surprised at how little input it needed from us. We literally went from nothing to a platform that's in sync with our brand, does everything we need, and that made us go wow! From a user point of view, I'm in my forties and so are most of my customer base, so I wanted something simple and quick for them to use. It's so user-friendly and the speed in which you can order is one of the most pleasing aspects."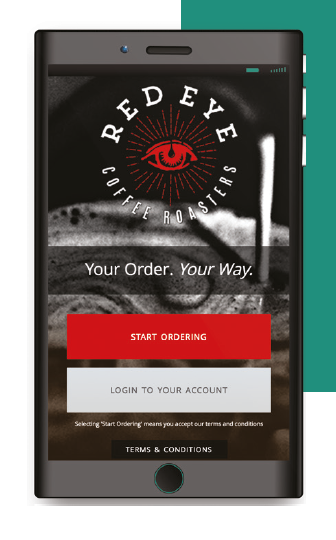 The Wi-Q experience:
"As with any business implementing new technology, I was worried we would have problems, but there haven't been any at all," says Steve. "It's been a seamless process from day one and the whole project was rolled out in about four weeks. From start to finish, it wasn't a drain on me, not lots of meetings and stress; it just happened – I wish everything we do would be as easy as that. We're already looking at what else Wi-Q can do for our business."
Steve concludes:
"The feedback from staff and customers has been excellent, and as well as the reduced waiting times, the figures speak for themselves. We've been promoting Wi-Q on social media and through POS and we've more than doubled the numbers of Wi-Q orders from month one to two. I see that increasing; we've got lots of repeat customers and new customers joining every week, so who knows where it can go."
Red Eye Coffee's wi-Q Favourites
Simple implementation
Branded self-managing platform
Affordability
Flexibility to evolve
Instant revenue increase
Ease and speed of use
Reduced queuing at peak times
Staff and customer friendly
---
How it works
Get in touch
---