About
wi-Q is the world's most capable digital ordering and payment system having established an expanding portfolio of EPOS/PMS and payment partners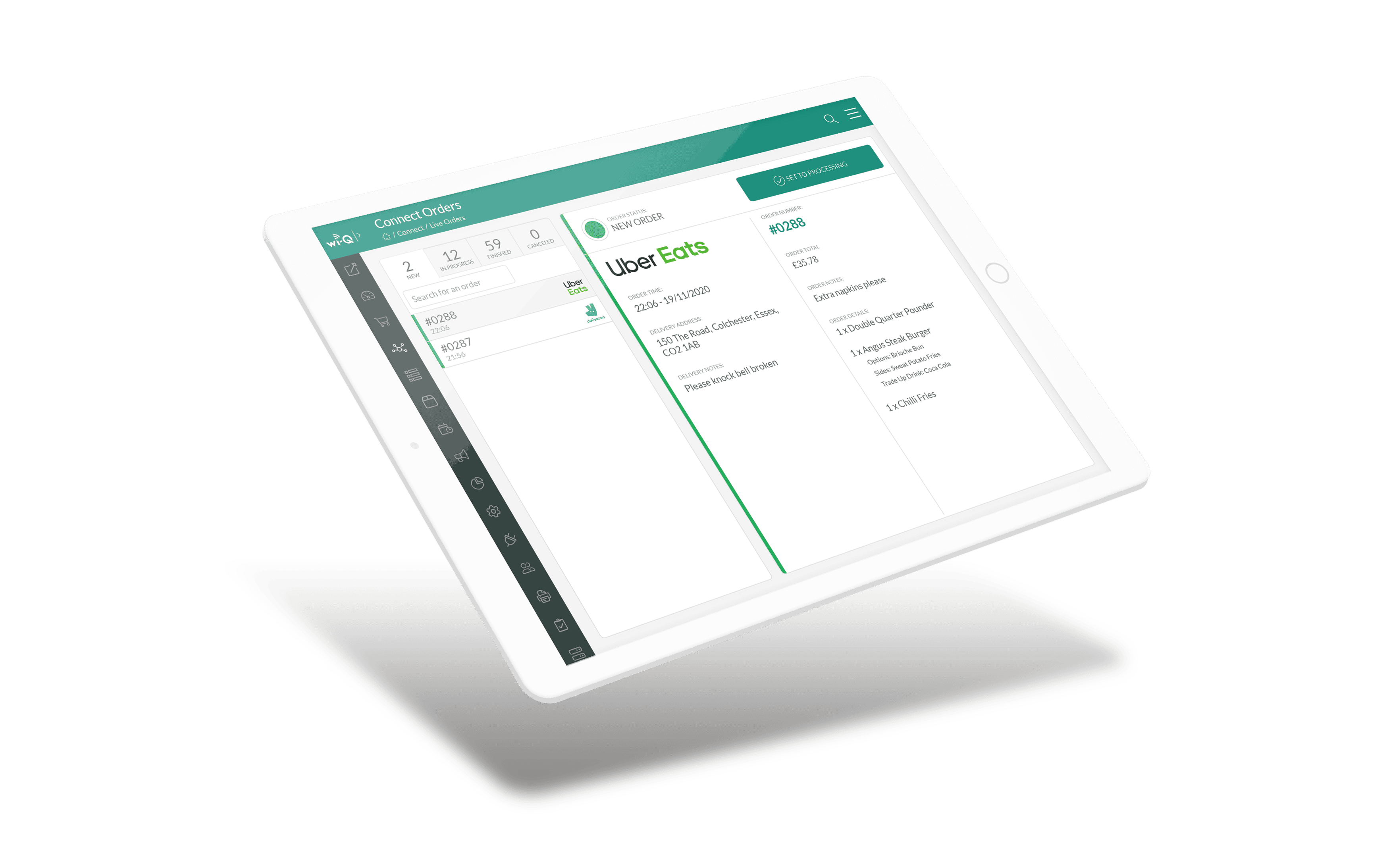 Your trusted partner
Your market-leading order and pay platform
In 2014, wi-Q became one of the first web-based mobile ordering solutions to give customers instant access to hospitality venues' menu of services, with ordering and payment capability, via their own internet-enabled device. Since this time, our clients have benefited from the expertise of our development team, who have continued to challenge the boundaries of what can be achieved through their mobile ordering platform alongside world-leading industry partnerships.
In the past 7 years, our global clients have benefited from the expertise of our award-winning development team, who have continued to challenge the boundaries of what can be achieved through the mobile ordering platform - alongside world-leading industry partners​
Our History
wi-Q Through The Years
2014
wi-Q Technologies was founded in 2014 by seasoned serial entrepreneurs Graham Cornhill and Stuart Barnett.
2016
wi-Q wins multiple hospitality technology awards including the Hotelympia Innovation Awards, The Caterer Digital Vision Awards and the Hotel Owners: Ones To Watch Awards.
2019-2020
COVID19 hits the world, impacts travel and hospitality industries and alters the way we travel and eat out forever. wi-Q is ready to meet demand coming from the hospitality industry for a robust mobile ordering solution.
2021
wi-Q Connect receives its 1 millionth order in July 2021.
Our Leadership
Meet The Team
Experts in their field, relentless, hard-working, get in touch.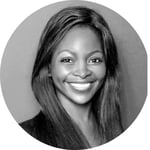 Patience Tucker
Over 15 years in strategic management position for FTSE 250 company • Degree in Business Management • Bottom line growth revenue impact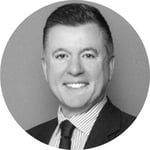 Graham Cornhill
Co-Founder • Financial lead in development of wi-Q • Serial Entrepreneur • Built and exited multiple businesses for multi £ms • Strategic advisory led role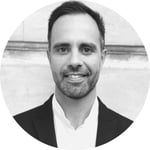 Dion Buchbinder
A natural entrepreneur with relentless passion for disruptive technology and scaling businesses. •
A 20-year history of C-Level appointments with startups and global brands across the Hospitality, Technology (SaaS) sectors.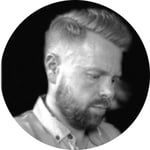 Stuart Barnett
Co-Founder • Technical lead in development of wi-Q • Serial Entrepreneur • Responsible for getting new sites live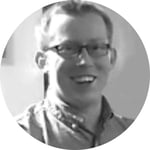 Sam Fleming
Over 14 years experience in Software Development • Over 5 years experience in running a Software Development Team -Leading the future of wi-Q from a Product and Technology perspective.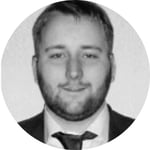 Danny Broadbent
Over 5 years with wi-Q building the Payment Gateway Integrations • Security lead of wi-Q, • Lead IASME, Cyber Essentials and PCI DSS accreditations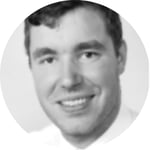 Tom Blake
Degree in Financial Economics • 10 years as a chartered accountant • Financial modelling specialist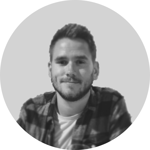 Matt De'Ath
Over 10 years experience in Software Development • Guiding the Development of the wi-Q suite of products. •
Enthusiastic about the latest technology trends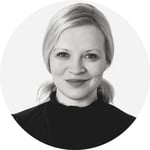 Anna Adamovics
15 Years B2B Marketing & SaaS Experience • Experience in hospitality marketing • Chartered Marketeer • Lead Generation Specialist
Our Locations
wi-Q Around The World
We are present in 10 countries across the globe.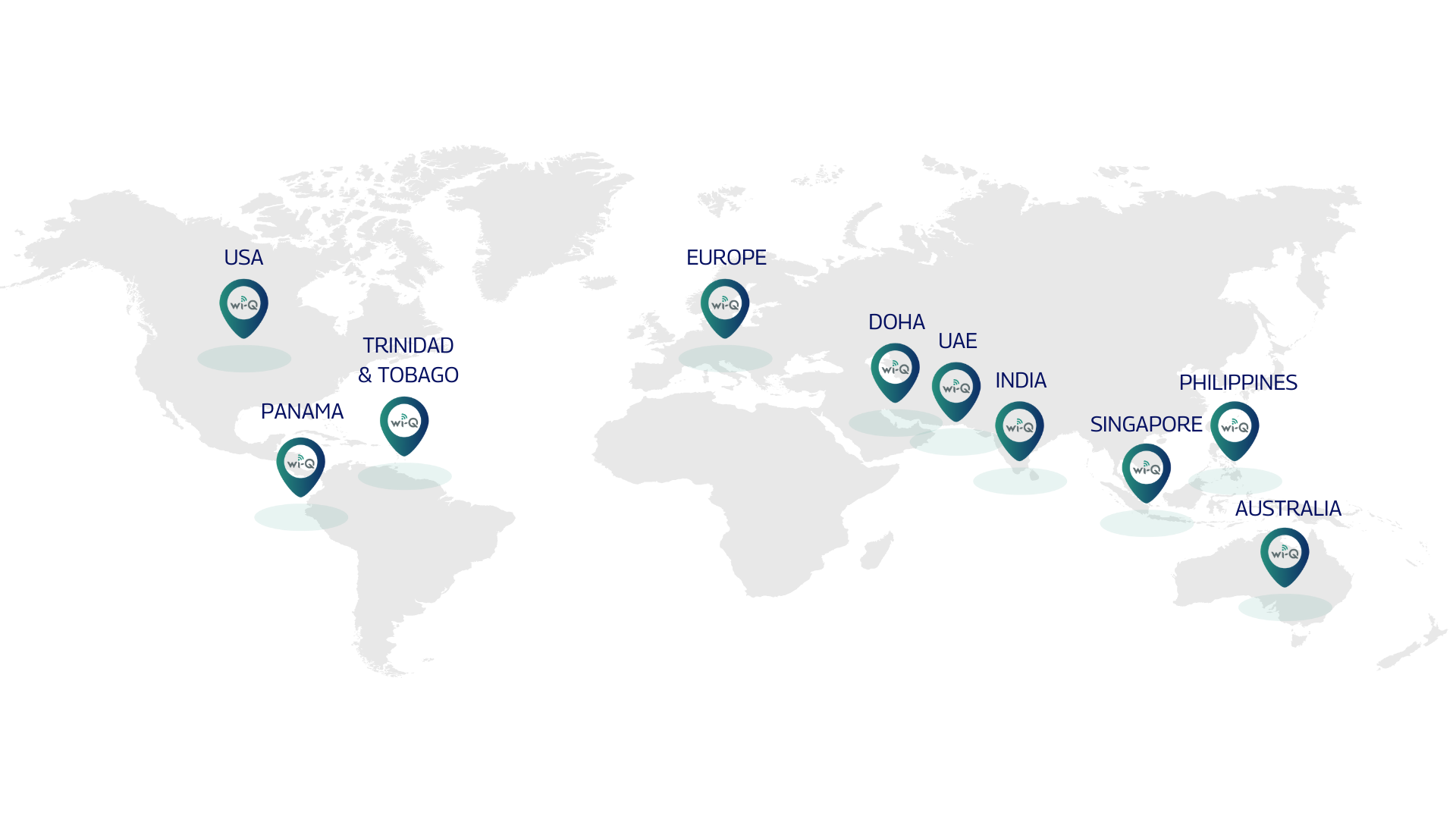 Hospitality Technology
Our Product Stack
Mobile ordering and order management technology for the hospitality industry.
Fast Setup

---
Compact
Fast Implementation
Non-Integrated
Web Based
Live Order Management
Complete control over user experience
Robust

Integrated mobile ordering solution.
---
Multi Award-winning Product & Integration Technology
Fully Customisable Branding
Global POS, PMS & Payment integrated solutions
Dedicated Account Manager
Self-service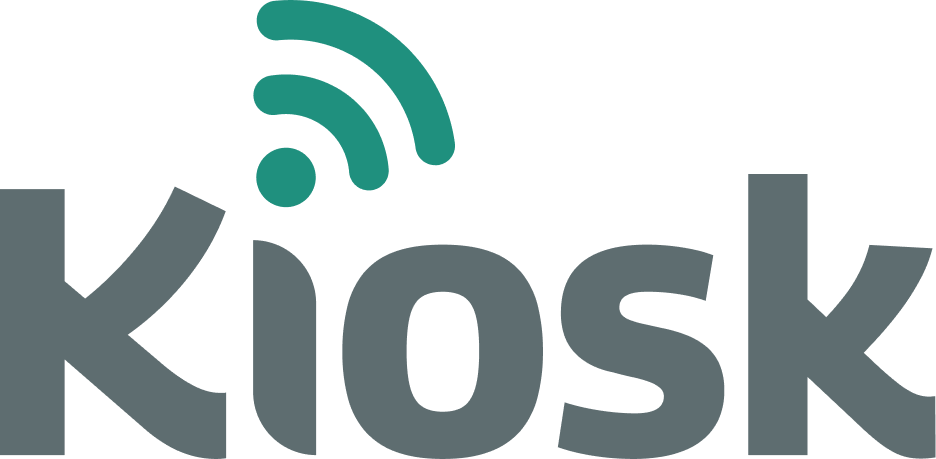 Mobile ordering on-site kiosk
---
An efficient self service system
Supports high order frequency
For Quick Service Restaurants
Reduce Staff costs
Increases profit
Full Integration

---
Full systems integration
Manages multiple delivery partners and POS, or PMS systems such as but not limited to; Deliveroo, Talebat, Careem etc..
Manage and process orders from one intuitive interface
No more delays and excess admin
CLIENT FEEDBACK
What our clients say
Learn how hotels and restaurants around the world utilise wi-Q's platform to maximise their revenue and improve their guest's dining experience.
We see the introduction of this technology as a huge step forward in driving our passion for a great customer experience in club.  Our customers tells us they love the speed, convenience and ease of use of the platform.  We look forward to continuing to innovate this technology to enhance our customer experience for the future.
The feedback we have had from guests and the team on our digital ordering service has been very positive. wi-Q's system greatly supports our productivity, and therefore our customer service, so we have plans to trial it further this year within our meeting rooms and to support incremental a la carte orders.
Working with the Wi-Q team couldn't have been simpler. The product was turned around within record time with any requests that are not currently available to us have been sent to development for deployment at a later date.
Security & Compliance
Have confidence in our expertise
wi-Q's industry-leading security, third-party audits and certifications help support your compliance requirements
EPOS and PMS Integration

Payment Providers

Additional Services
EPOS and PMS
Integrate wi-Q into your existing venue's systems.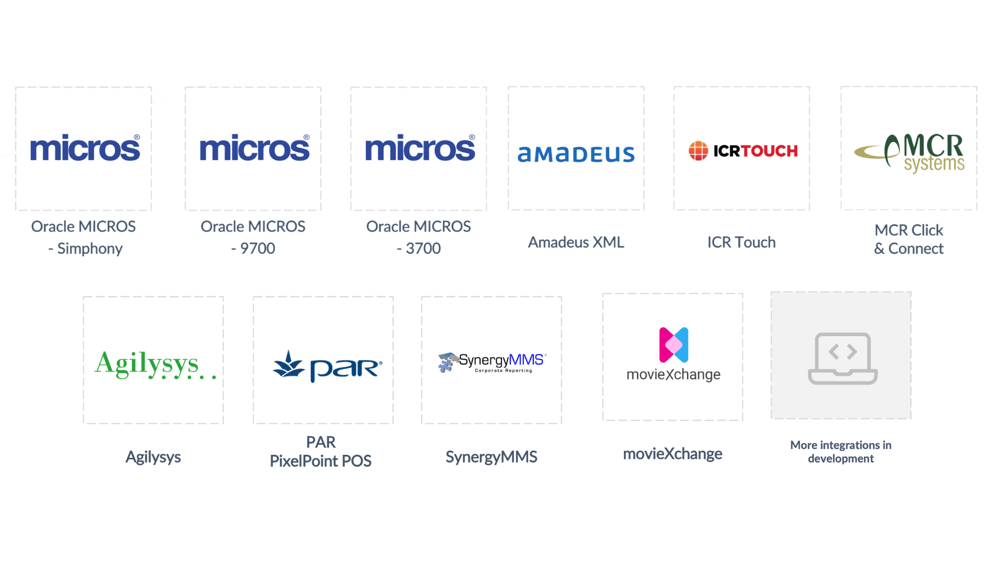 Payment Providers
Below is a snapshot of over 30+ payment integrations we have.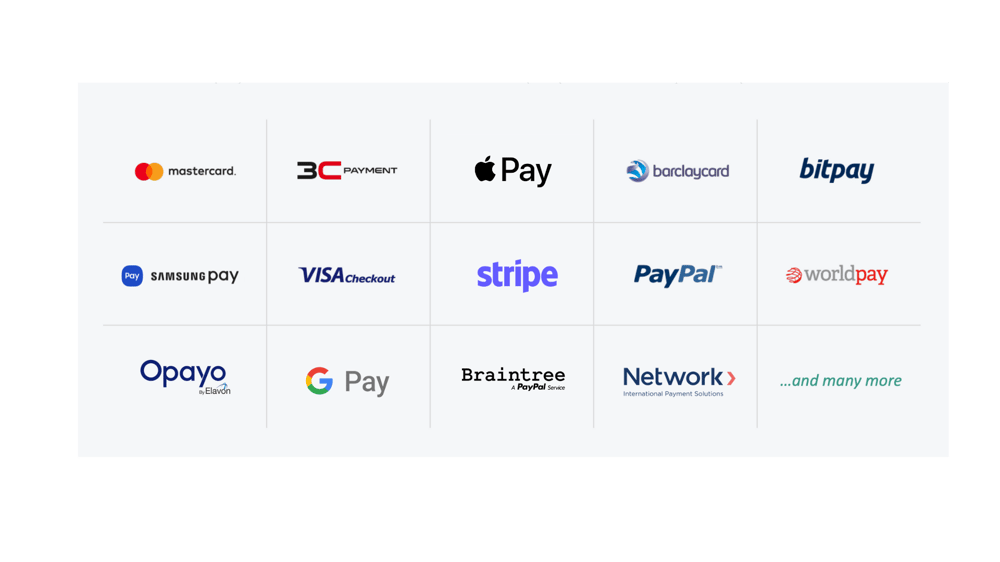 Additional Services
Add value to your mobile ordering experience.