wi-Q Connect
wi-Q Connect is a market driven product, serving as an order management solution and a bridge between multiple Delivery Partners and a venues POS, or PMS system. Connect's intuitive interface, allows venues to manage and process the orders generated from Delivery Partners, in one simple interface – allowing venues to maximise their potential market exposure, whilst negating many of the complexities it involves.
Increase your food & beverage revenue, reduce order mistakes and speed up order preparation with wi-Q's award winning order management platform.
Request a demo
How wi-Q Connect Helps Your Venue
Real-time Dashboard Management of Online Orders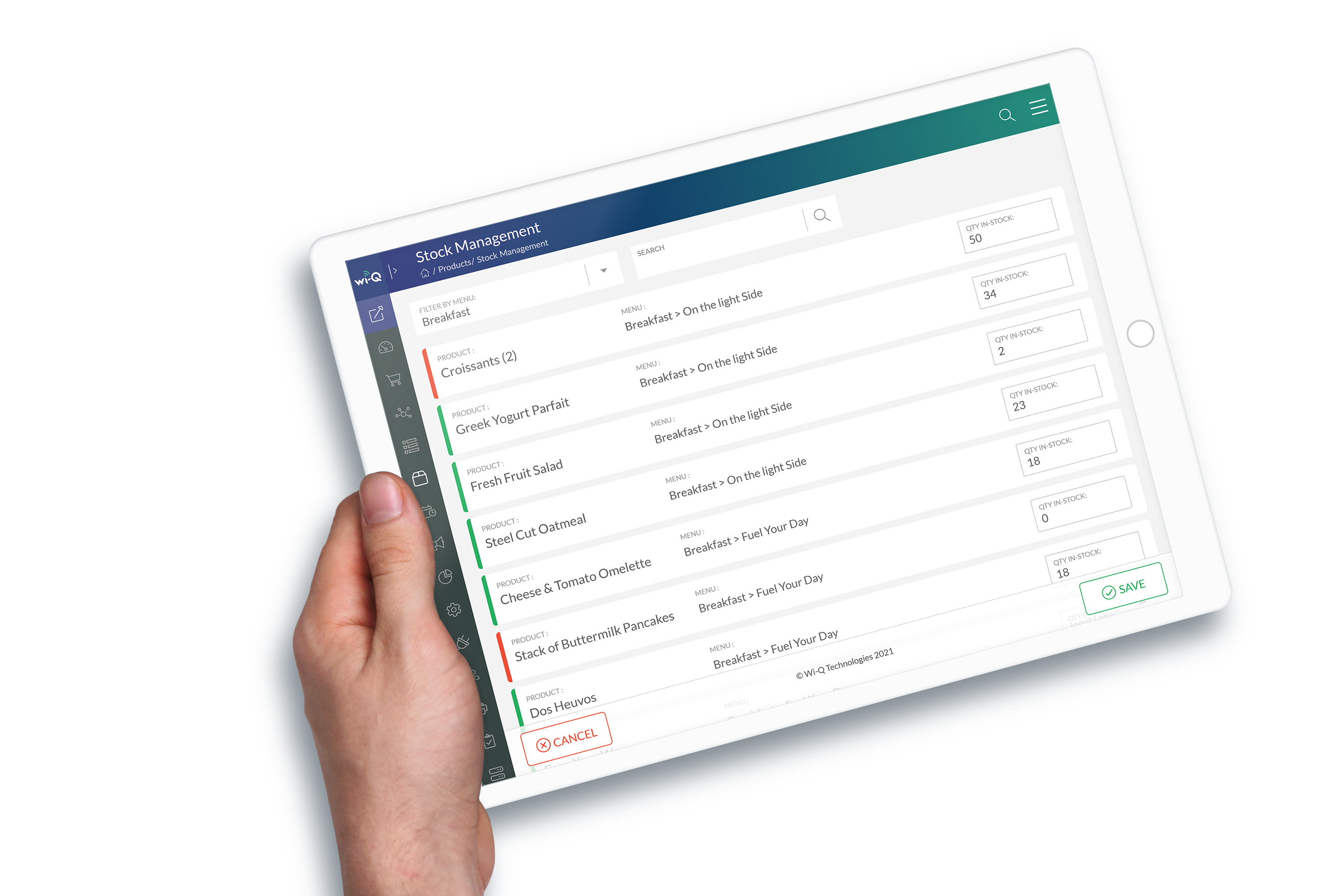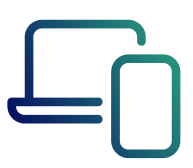 Streamline Your Business Operation
Manage your delivery partners, live stock and orders from one place to create a streamlined, smooth operation.

Increase Order Revenue & Profit
Our mobile ordering technology encourages increased spend per customer and related products can displayed on the order summary.

Boost Efficiency
Eliminate the waiting and reduce the risk of order errors by getting your customers to order themselves.

Manage Your Live Stock More Effectively & Efficiently
Stock management for non-integrated systems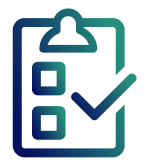 Manage Your Live Orders
Easily view and manage your live order status and manage your stock without any integrations.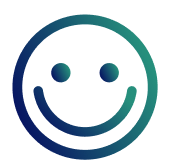 Improve Customer Satisfaction
With orders directly syncing to your POS, there's no more human error involved in the online order process, providing your customers a smooth and delightfully easy experience.
Online Order Management Your Way
The key benefits of using wi-Q Dash as your preferred real-life order management system and mobile ordering solution.

Intuitive Interface
wi-Q Connect's interface is is intuitive and easy to use - you won't waste time with having to learn yet another system to use.

Manage all your sales channels in one place
We aggragate all your existing online and third-party sales channels (Uber Eats, Deliveroo, Careem and many more) so you can spend more time on running your business.

Connect Your POS and PMS Without A Need Of A Third Party Software
wi-Q Connect natively integrates with all major Point of Sales systems and Payment gateways, without a third party software, making the solution highly scalable.
Business Insights & Reporting
Know your business like never before thanks to wi-Q Connect. With our data analytics and reporting functions you can gain insights on order and customer trends and act upon them.
Access & Permission Levels
wi-Q Connect incorporates a secure, tiered access permission system to help you allocate tasks within your team

Easy Menu & Product Management
Add, edit and delete products and product modifiers in real-time from your management dashboard.

Operational Efficiency
We streamline your order and business flow to improve your operational efficiency, which means better service and more profit from existing and new customers.

Take Control Of Your Process
Accept, delete or update orders - have a full control over your order, preparation and delivery process.
The customer journey
How wi-Q Connect works for your customers
Key Product Features
Find out more about our award-winning mobile ordering and live-order management platform.
Order Processing

New Order Management

Live Stock Management

Dynamic Menu Management

Order Management Flow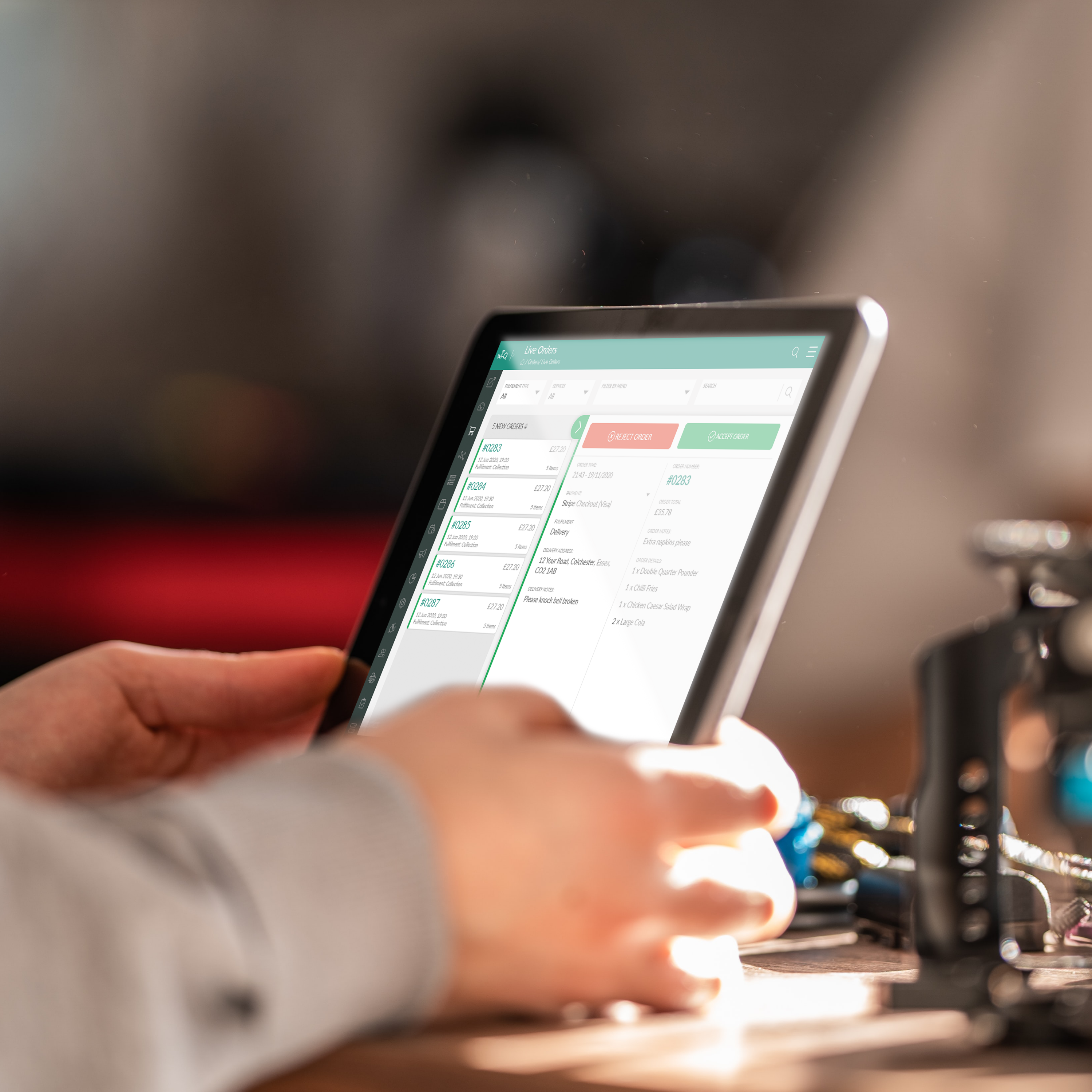 Live Order Management
Managing the flow of orders using

wi

-Q Connect
​
✔️Delivery Partner​s - The delivery partner is clearly displayed on the orders simplifying the pick-up process where multiple delivery integrations are used.​
📃Order State - The orders state can be changed by wi-Q Connect as it progresses through the kitchens processes.​
🔍Order Details - Order details are displayed simply and clearly making it simple to view and fulfil orders.​
🚦Delivery Instructions -Where applicable the orders delivery instructions are clearly displayed.​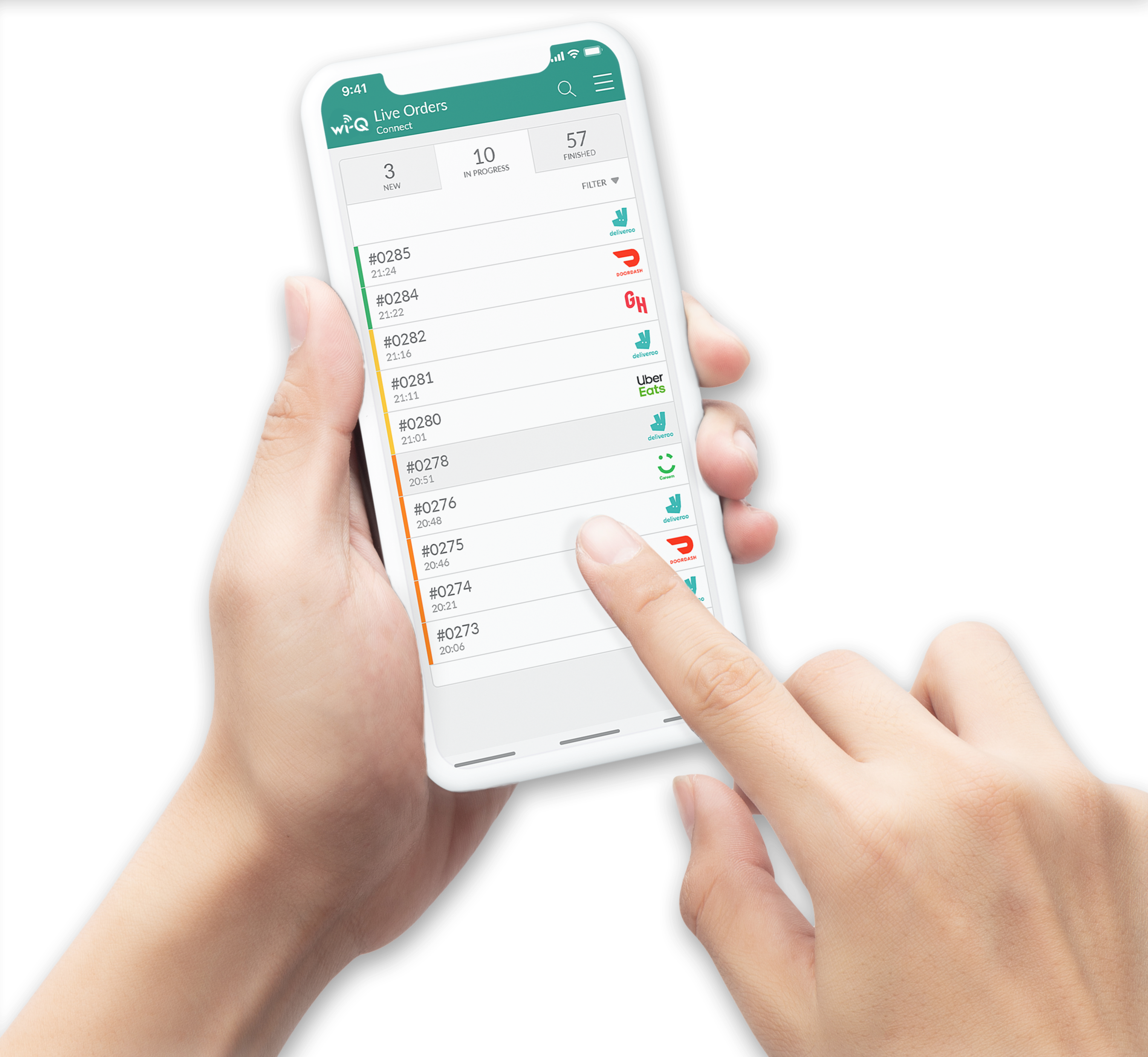 Live Order Management
Easily view and manage your live order status
✔️Accept/Reject Order - View product order details with a simple tap.
📃Order Details - Search and filter orders making it locate orders for confirming details and the like.
🔍Search & Filter - Update the order status by and automatically email your customer to let them know their order is ready.
🚦Order Status - Select a maximum number of orders per order interval/slot
🚨New Order Alerts - New unprocessed orders are grouped together in a separate tab, making it easy to see at a glance when new orders enter the system.​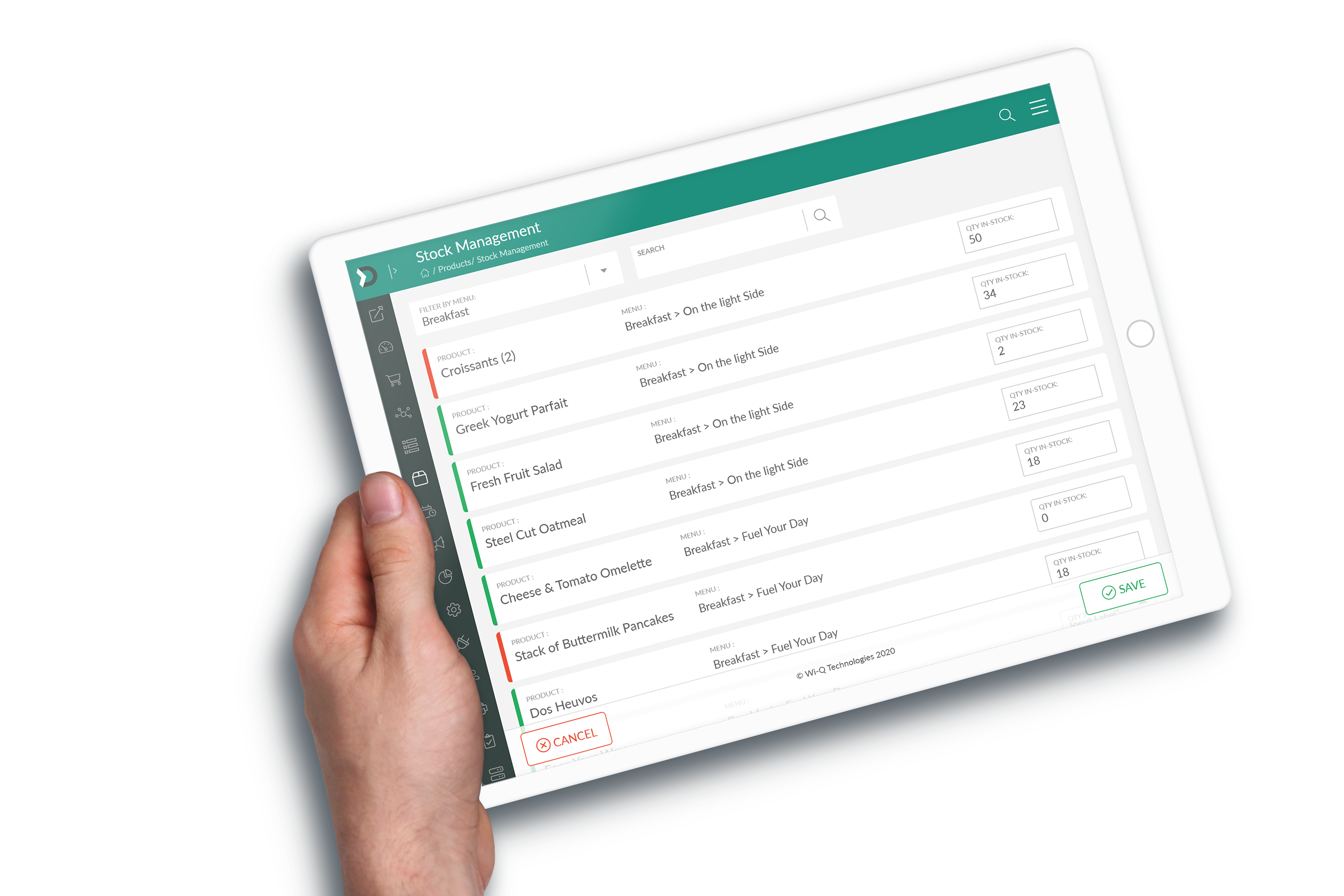 Live stock management for non-integrated systems
📦Stock Management - Simple stock navigation with the ability to filter active products by menu and section.
📂Stock Navigation - Clean crisp UI for stock navigation with simple numeric input for stock level control.
🔍Product Search -Product search facility for faster product filtering for large menus.
✔️Stock Control - Automatic stock reduction on confirmed purchases.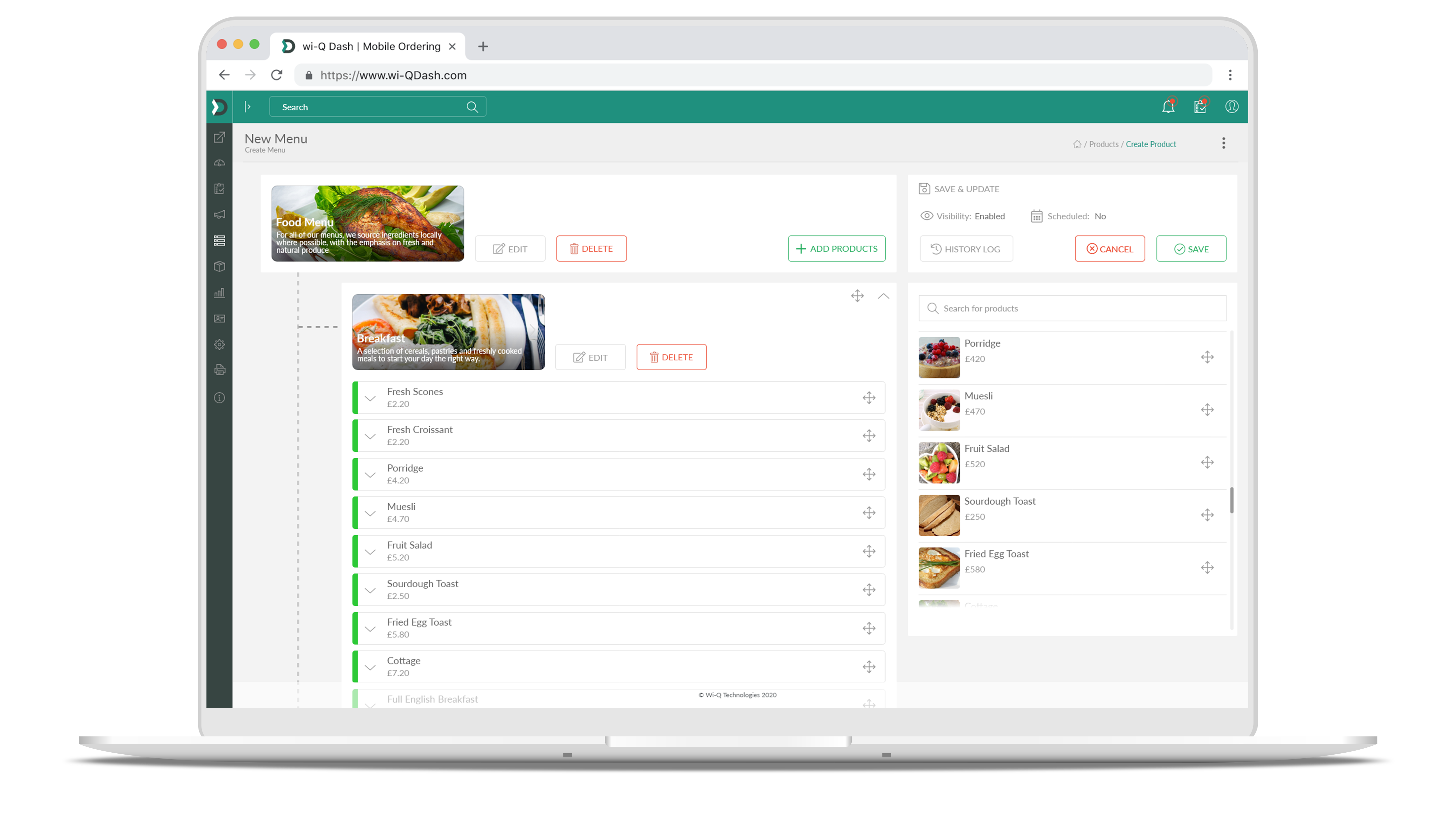 Dynamic Menu Features
wi-
Q DASH has a dynamic and intuitive menu building user interface
🖼️Menu Image Support - Both main menus and sub menus support optional featured image.
📝Menu Descriptions - Add additional descriptions to tempt customers.
🔍Product Search - Find items easily with our comprehensive product search.
📆Scheduled Menus - Menus can be enabled or disabled in real time from the management dashboard. For example, breakfast menu or happy hour.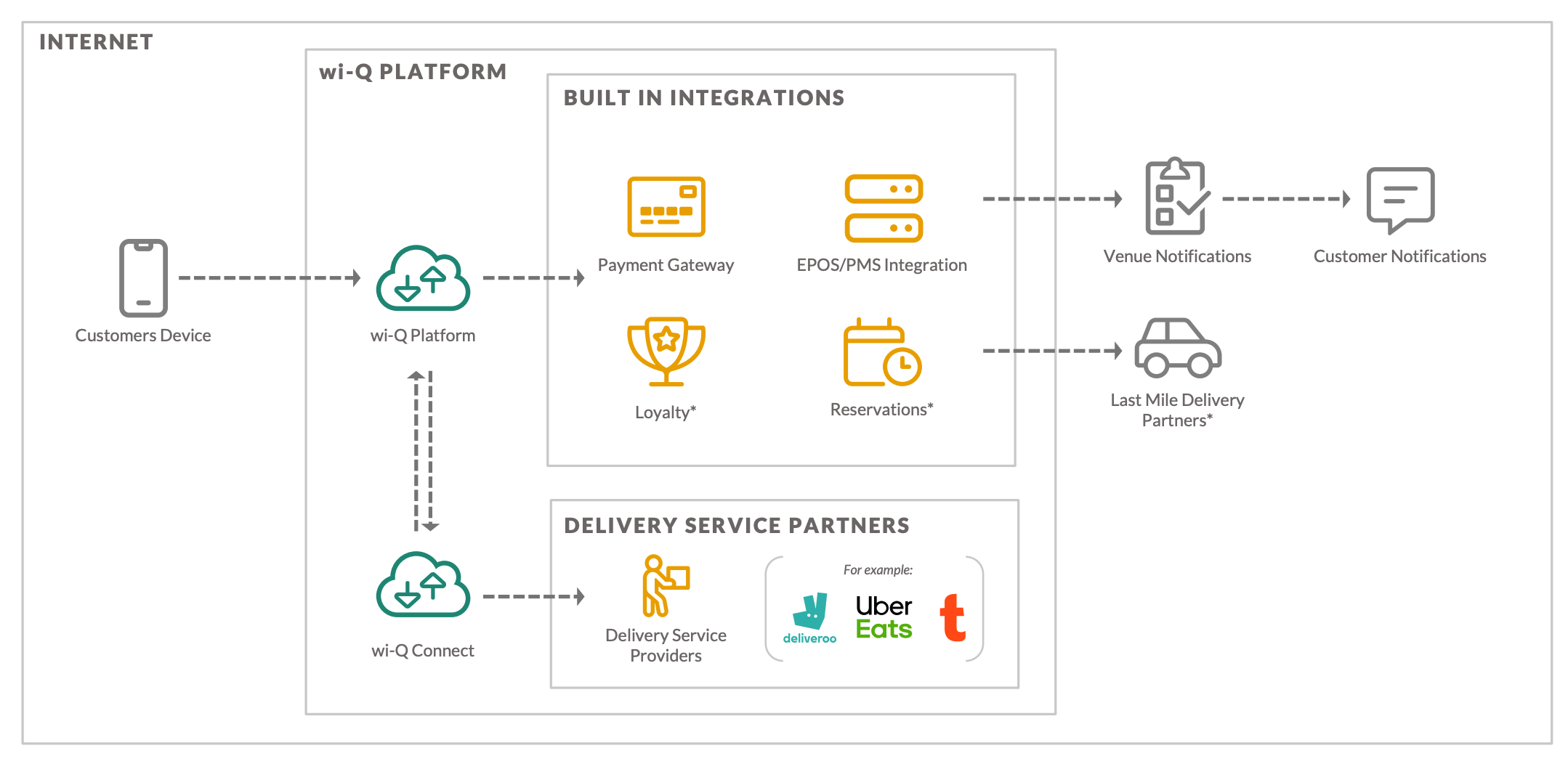 Try Our Other Mobile Ordering Solutions
Find out more about our other hospitality mobile ordering solutions.
Fast Setup

---
Robust

Integrated mobile ordering solution.
---
Self-service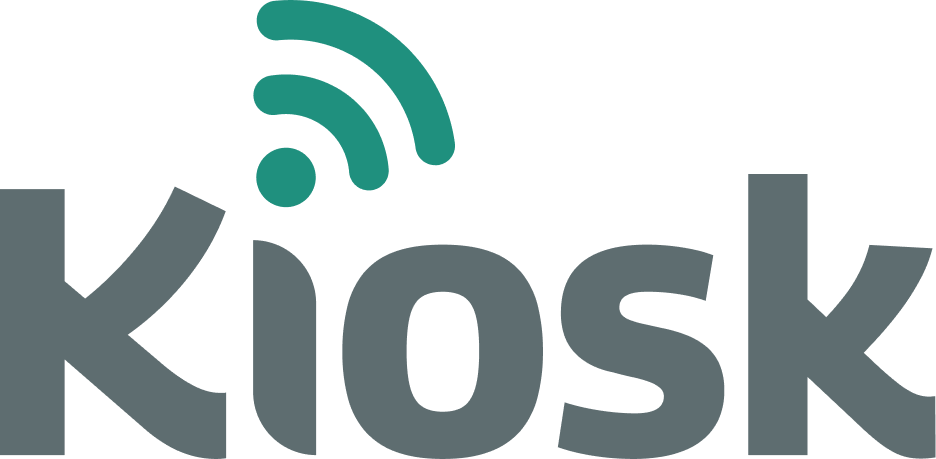 Mobile ordering on-site kiosk
---
FAQ
Your Questions Answered
What type of businesses wi-Q Connect is most suitable for?
wi-Q Connect is an order management solution and a bridge between multiple Delivery Partners and a venues POS, or PMS system. It best suits venues who manage online orders via multiple ordering platforms such as Deliveroo or Uber Eats. It also works really well for venues who have their own POS and PMS systems.
Can I manage my stock and live orders in wi-Q Connect
Absolutely - live order and stock management is a key features of wi-Q Connect. You can easily view and manage your live order status without having to integrate to any other software.
Can you integrate with my payment providers?
wi-Q Connect supports a wide range of payment methods such as card, PayPal, charge to room and a host of payment gateways.
What features can I brand and customise?
You can customise almost anything including:
User Interface
Language
Menus
Dietary Information and Options
Images
Nutritional Information
Product Types And Options
Promotions & Offers
Team access & reporting
You can also add your brand logo and brand colours to the platform to provide a seamless and enjoyable customer journey.
Is wi-Q Connect Secure?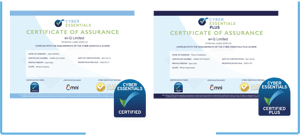 NSCS Cyber Essentials - wi-Q are certified under the NCSC Cyber Essentials certification for following best practices in Cyber Security.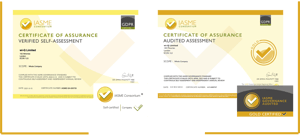 ​
IASME Governance - wi-Q are certified under IASME Governance for all policies, procedures and processes that wi-Q undertake.

PCI DSS (SAQ-D) Certified - wi-Q are certified as a Level 2 Service Provider (SAQ-D) by the Payment Card Industry Security Standards Council (PCI SSC).

General Data Protection Regulation (GDPR) - wi-Q are certified under IASME Governance for protection of data under the latest GDPR rules and regulations.
​