Integrations
wi-Q is the world's most capable digital ordering and payment system having established an expanding portfolio of EPOS/PMS and payment partners. With over 100 of the world's leading hospitality-technology providers, its quick and easy to integrate into venues.
EPOS and PMS
Integrate wi-Q into your existing venue's systems.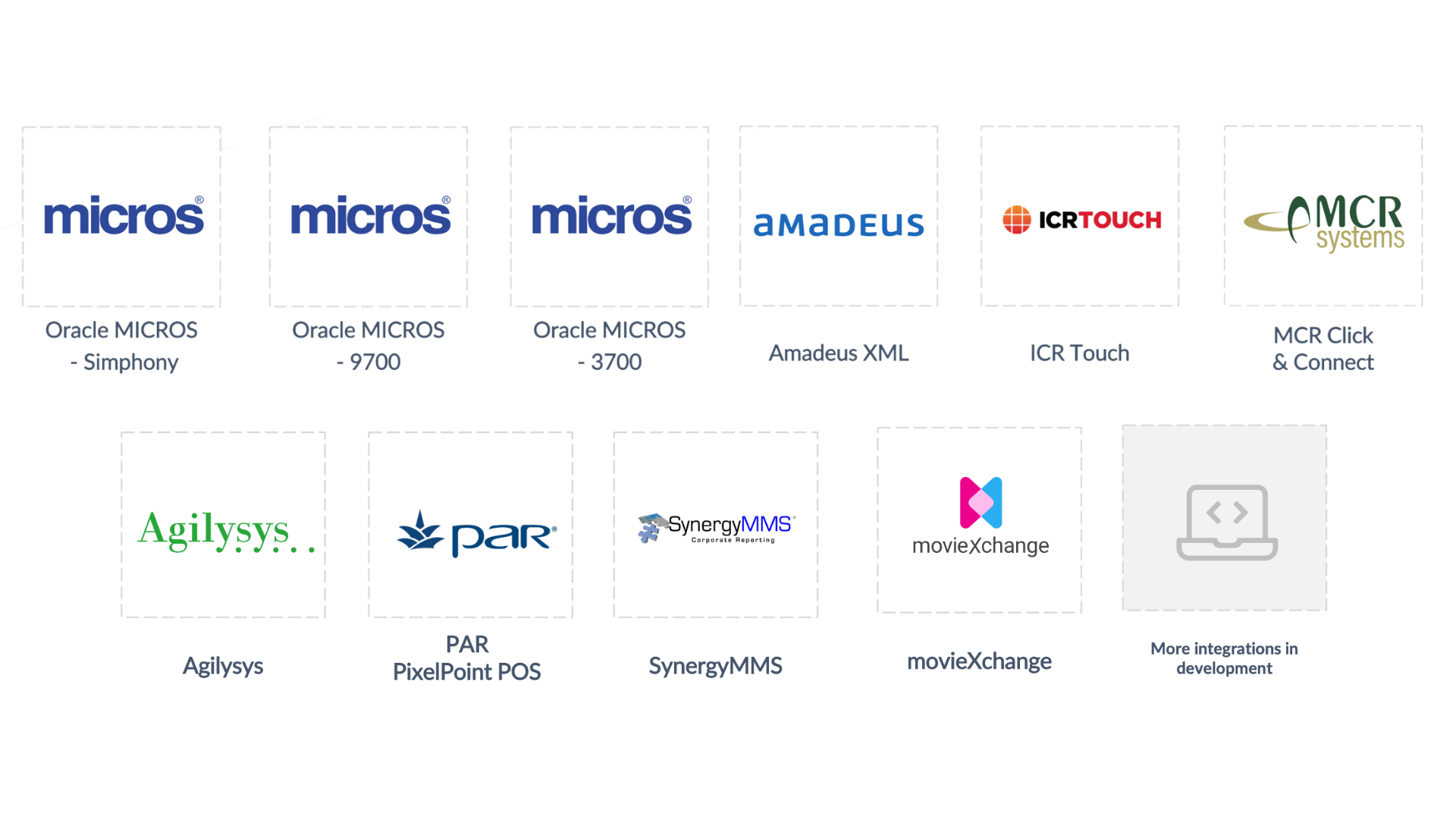 Payment Providers
Below is a snapshot of our 30+ payment integrations we provide.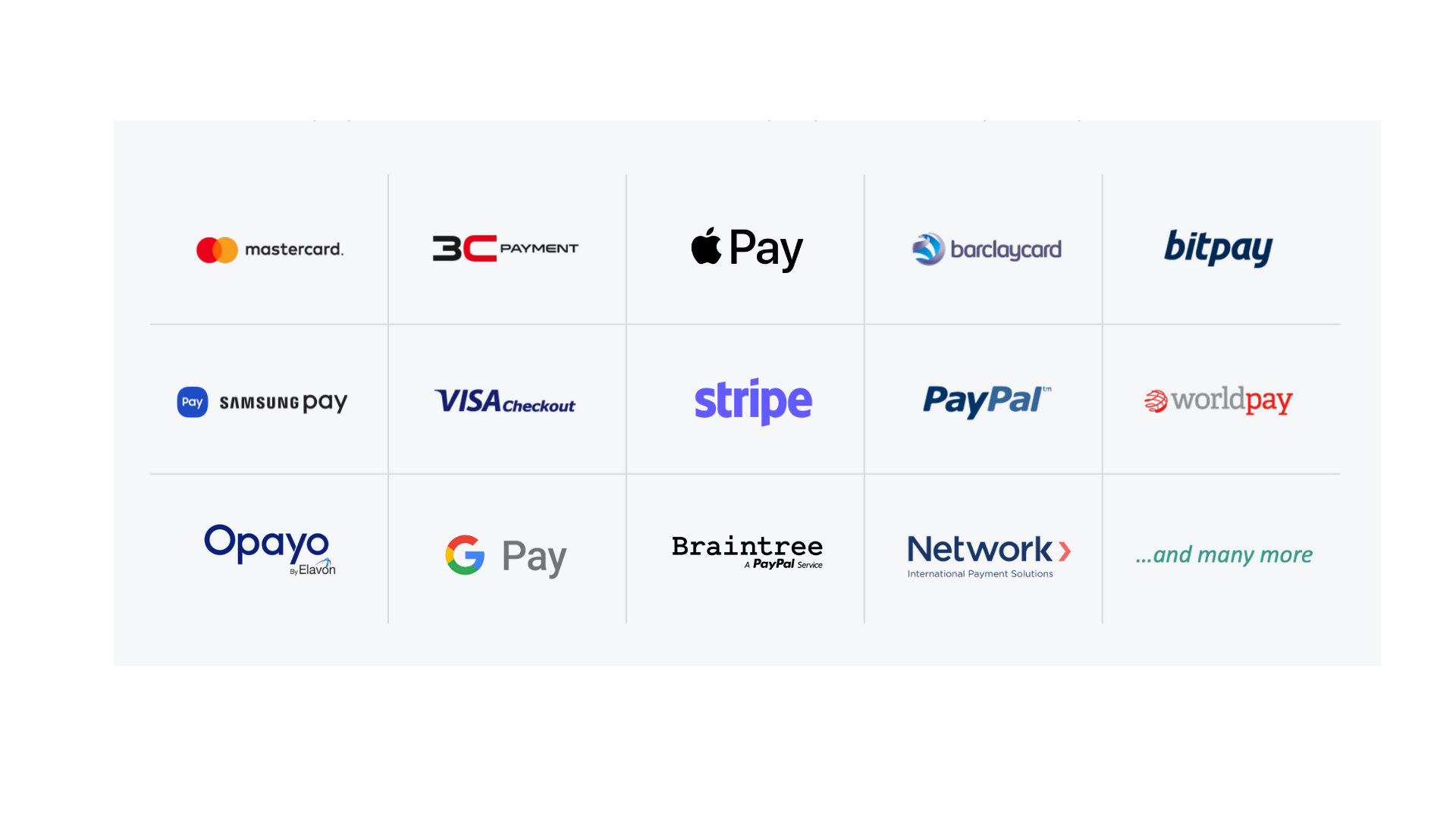 Additional Services
Add value to your mobile ordering experience.