wi-Q Kiosk
wi-Q Kiosk is the kiosk solution of wi-Q - the leading mobile order and order management solution for the hospitality industry.
A smart Kiosk ordering experience
Kiosks are ideal for QSR environments and provide a self-service solution which will deliver increased average spend per head and operational efficiencies to your business.
By combining the best software and hardware solutions this complete Self-service system is a standalone product designed to support high order frequency of Quick Service Restaurants (QSRs). Reduce Staff costs and increase profits with this intelligent and fully tailored solution.
Benefits for You
How using wi-Q Kiosk can make a difference for your business.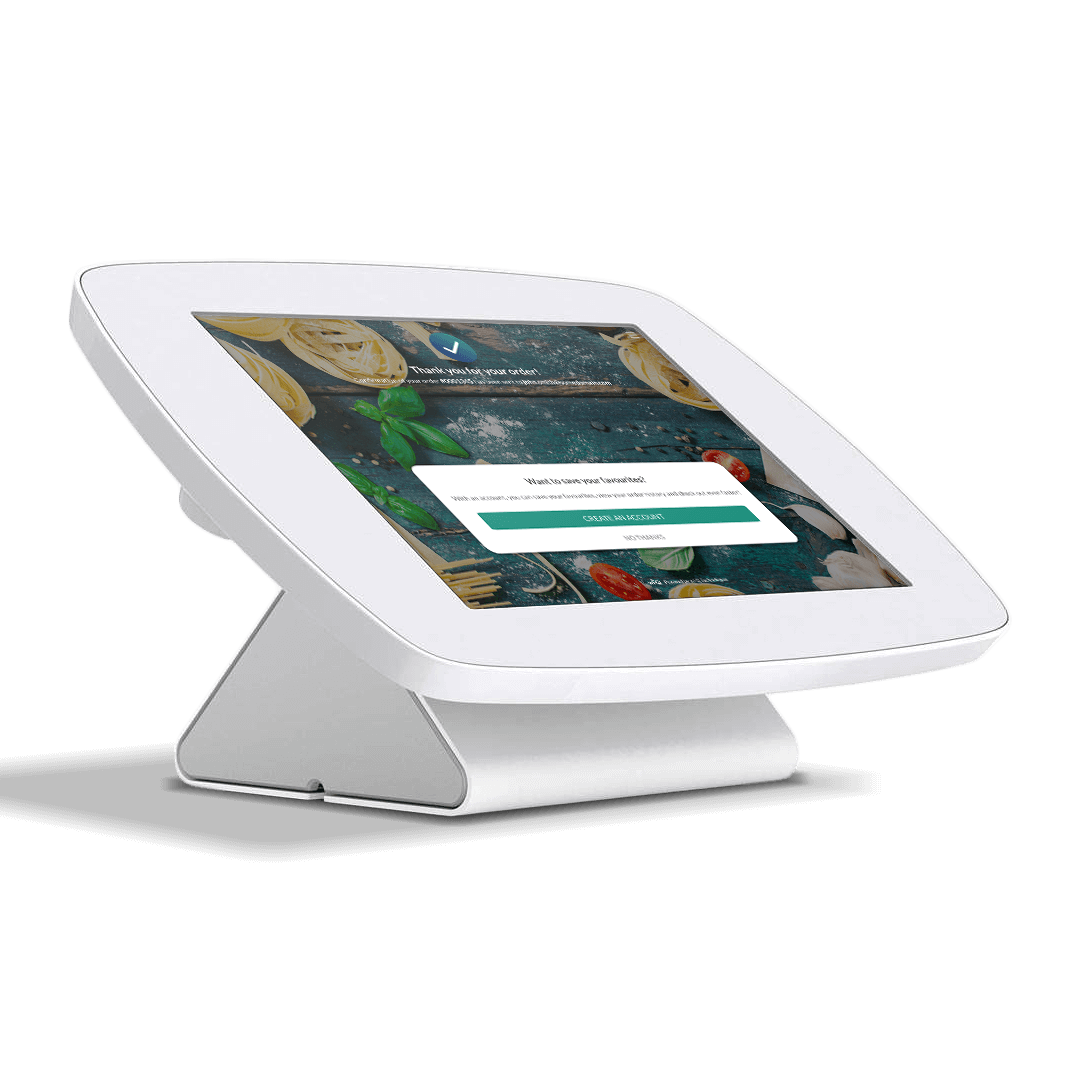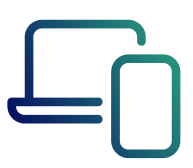 Kiosk Mode
wi-Q's kiosk mode has dedicated features to optimise the user experience.

Product Grid View
The product grid feature is ideally suited to kiosk mode.

No Need To Log In
By default the user login is disabled in kiosk mode.

Reduce Queue Time
Kiosks are guaranteed to reduce customer wait times during your peak times and self-serve frees up your staff to fulfil orders quicker too.

Accurate Orders
Kiosks provide increased order accuracy as customers make their own choices and are guided through add-ons and changes to their order.

Increase Spend
Our slick Kiosk UI/UX delivers average spend increases by allowing the customer to make the choice themselves.
Benefits for your Customers
How Kiosk can help your customers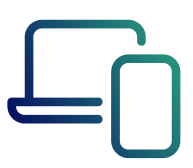 Your Customers prefer it
Customers actually want to order at a kiosk and would prefer to do this as opposed to ordering at a counter, our tech allows you to offer this.

Quicker To Order
Customers prefer spending as little time as possible queuing and ordering and a kiosk solution can help speed up the order time.

They can pick & choose
The kiosk solution has your menu at your customers' fingertips to browse, select and customise as they choose.

Dietary & Allergens Info
Customers can filter and sort by allergen so they can easily access the products they want to see.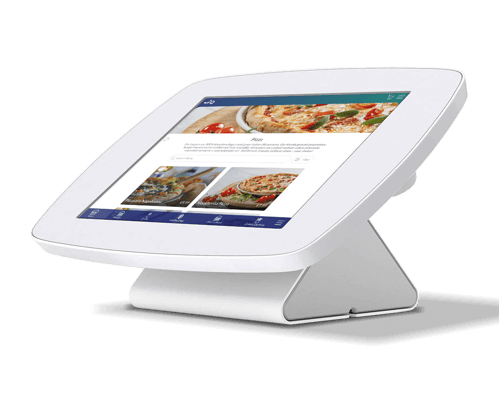 The customer journey
How wi-Q Kiosk works for your customers
Try Our Other Mobile Ordering Solutions
Find out more about our other hospitality mobile ordering solutions.
Fast Setup

Mobile Ordering Solution
---
Compact

Fast Implementation

Non-Integrated

Web Based

Live Order Management

Complete control over user experience
Robust

Integrated mobile ordering solution.
---
Multi Award-winning Product & Integration Technology

Fully Customisable Branding

Easy POS & PMS Integration

Dedicated Account Manager
Full Integration

Order management system
---
Full systems integration

Manages multiple delivery partners and POS, or PMS systems

Manage and process orders from one intuitive interface

No more delays and excess admin