Our Clients
We provide Mobile Ordering guest solutions which are directly integrated and highly intuitive, which are proven to increase sales revenues.​
Re-imagining Customer Experience
In 2014, wi-Q became one of the first web-based mobile ordering solutions to give customers instant access to hospitality venues' menu of services; with ordering and payment capability, via their own internet-enabled device.
In the past 7 years, our global clients have benefited from the expertise of our award-winning development team, who have continued to challenge the boundaries of what can be achieved through the mobile ordering platform - alongside world-leading industry partners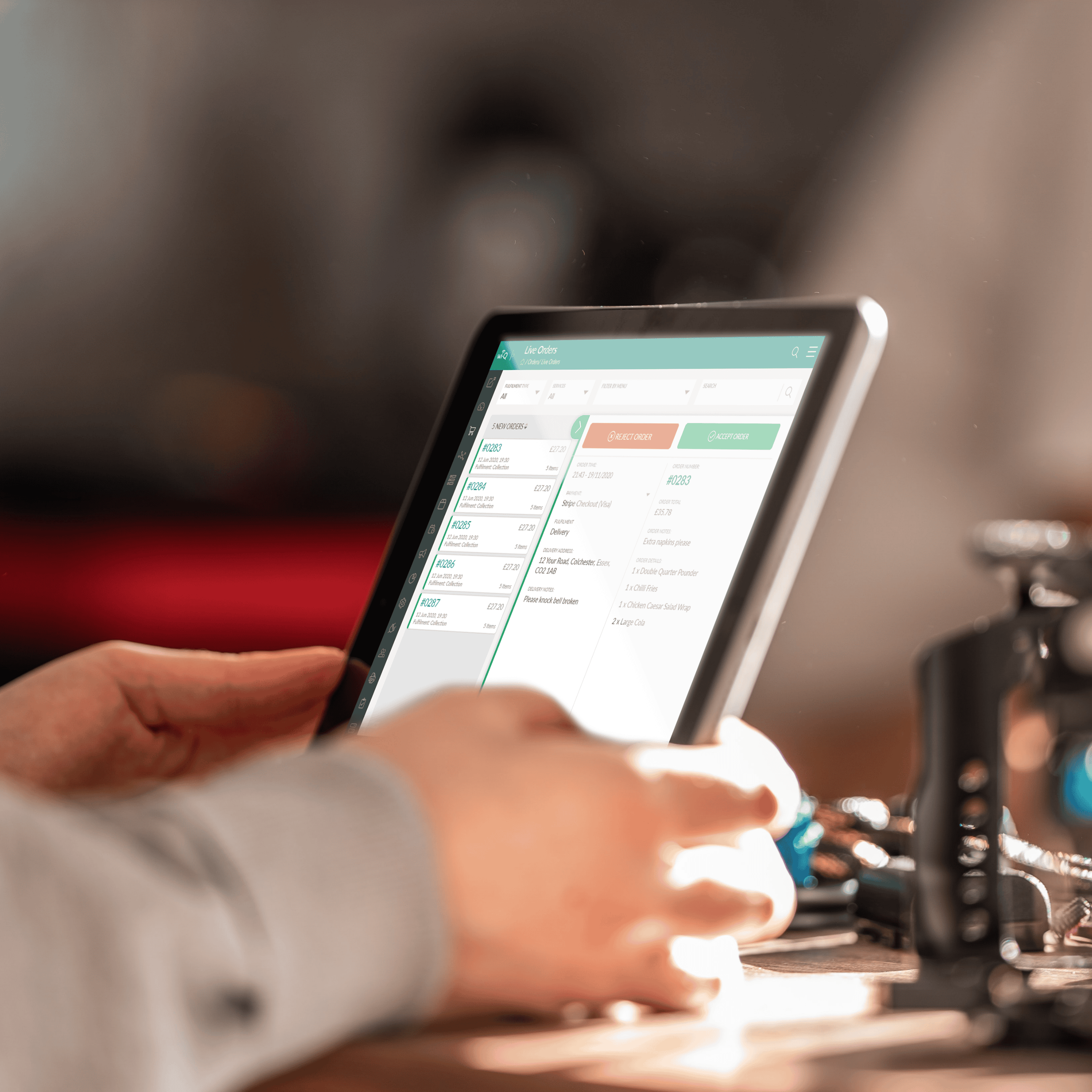 Learn how hotels and restaurants around the world utilised wi-Q's platform to maximise their revenue and improve their guest's dining experience.
We see the introduction of this technology as a huge step forward in driving our passion for a great customer experience in club.  Our customers tells us they love the speed, convenience and ease of use of the platform.  We look forward to continuing to innovate this technology to enhance our customer experience for the future.
The feedback we have had from guests and the team on our digital ordering service has been very positive. wi-Q's system greatly supports our productivity, and therefore our customer service, so we have plans to trial it further this year within our meeting rooms and to support incremental a la carte orders.
Working with the Wi-Q team couldn't have been simpler. The product was turned around within record time with any requests that are not currently available to us have been sent to development for deployment at a later date.
Key Industries We Work With
Our solutions support a vast variety of business within the hospitality industry