Newsroom
wi-Q partners with most trusted payment provider, Opayo
We are very excited to announce wi-Q's integration with Opayo (formerly Sage Pay) and what this means for our hospitality clients...
---
We are very excited to announce wi-Q's integration with
Opayo
(formerly Sage Pay) and what this means for our hospitality clients.
This year's turn of events has been unprecedented, but it has been encouraging to see suppliers, operators, and their customers, pull together to support the reopening of a centuries-old industry.
As part of the hospitality recovery programme, we are delighted to expand our partnership portfolio as we begin working with Opayo, the UK's most reliable payment provider. Opayo brings another layer of capability and resilience to our customers with the security of a well-known brand that end-users will value.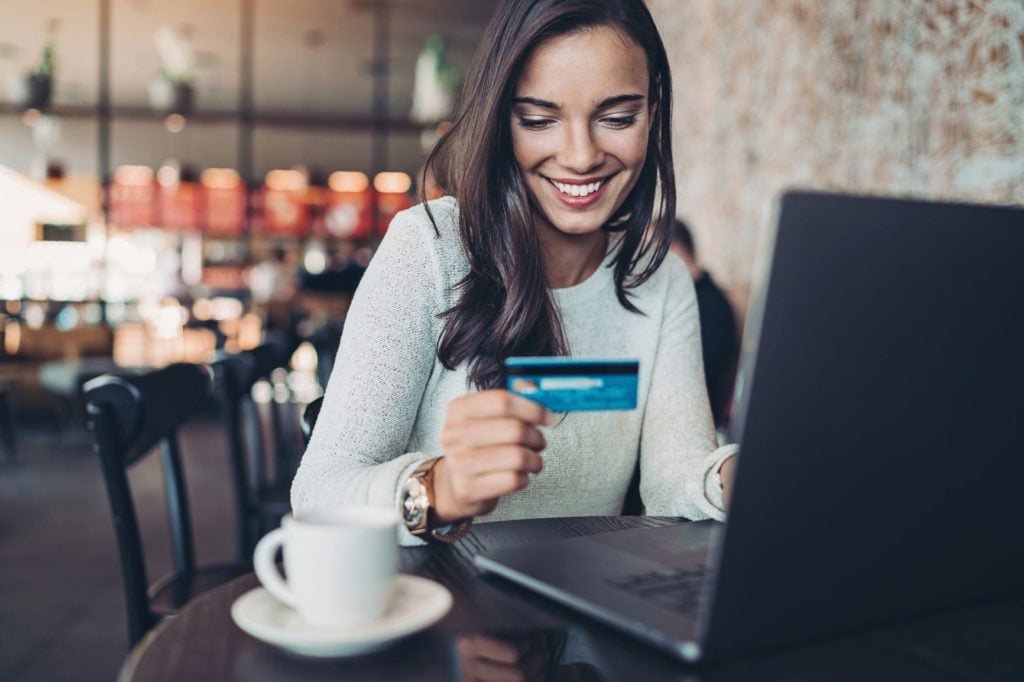 Graham Cornhill, founder of wi-Q, said: "wi-Q has been purposefully designed to be responsive to our customers' needs, and integration with leading ePOS and payment providers is a big part of this. It is fantastic to have Opayo onboard. Not only does this partnership support our effort to meet the contact-free service needs of the current market, but it means our customers can benefit from top-of-the-range payment solutions. This protection is vital given the increasing reliance on the mobile ordering revenue stream."
Opayo, owned by Elavon, performs with 99.99% gateway reliability and offers a range of fraud prevention tools. It enables our customers to receive payments fast and securely online, rest-assured by Opayo's 'Excellent' reputation, as rated on Trustpilot.
Sean Wilson, Managing Director of Opayo UK, said: "We are delighted to be partnering with wi-Q, welcoming them to the Opayo family, products and services. This is a great opportunity for us to deliver hospitality focused payments solutions with their unique cloud-based platform. Placing customers at the very heart of their product experience is a great match to our very own award-winning customer service."
With hygiene, efficiency and reliability being top priorities for restaurants, our cloud-based mobile ordering solution has been in high demand. The brand-customisable platform is accessible via your customers' own mobile devices for a 'touchless' experience, reducing contact between them and your staff without compromising on service.
Read more here about Opayo's payment service through your wi-Q platform, or to discuss how wi-Q can help you deliver contactless digital guest engagement, please contact our friendly team.
We're here to serve you, so you can keep serving your customers.